This post is scheduled to be published in the future. It should not be displayed by the theme.
Auch interessant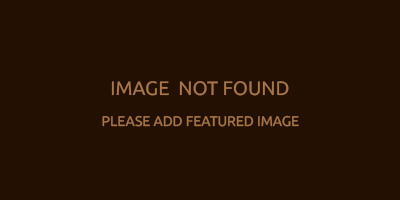 This is a test for Jetpack's Tiled Gallery. Install Jetpack to test. This is some text after the Tiled Gallery...
Read More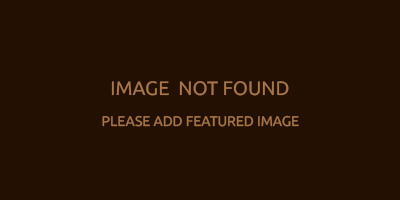 Headings Header one Header two Header three Header four Header five Header six Blockquotes Single line blockquote: Stay hungry. Stay...
Read More