This post is scheduled to be published in the future. It should not be displayed by the theme.
Auch interessant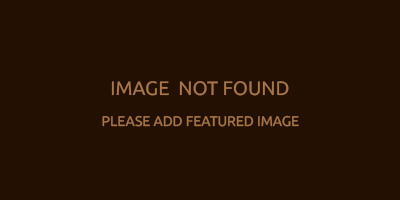 Nested and mixed lists are an interesting beast. It's a corner case to make sure that Lists within lists do...
Read More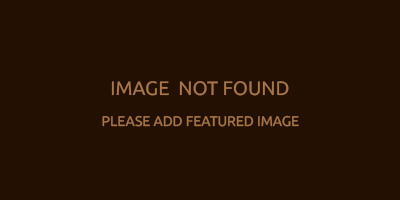 This post has its comments, pingbacks, and trackbacks disabled. There should be no comment reply form, but should display pingbacks...
Read More