This is the post content. It should be displayed in place of the user-defined excerpt in single-page views.
Auch interessant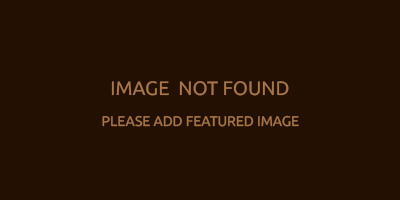 https://twitter.com/nacin/status/319508408669708289 This post tests WordPress' Twitter Embeds feature.
Read More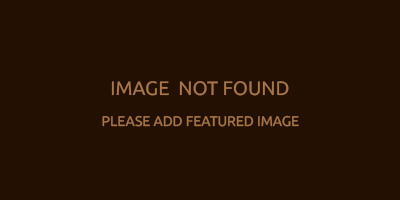 This post has no title, but it still must link to the single post view somehow. This is typically done...
Read More